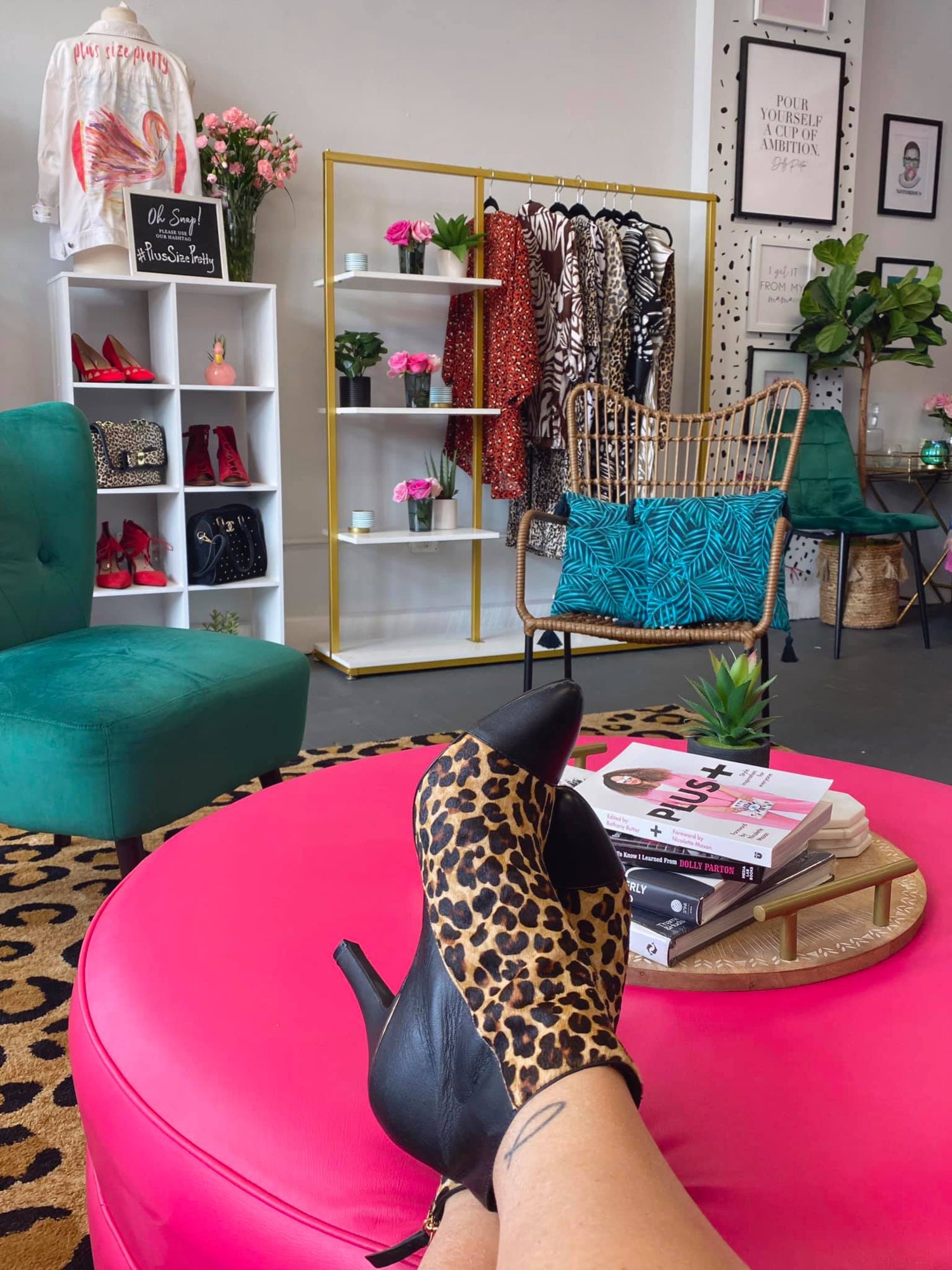 Looking for your unique style?
Have an upcoming event and not sure what to wear?
Want to try something new, but don't know where to start?
Schedule an appointment with Plus Size Pretty or a stylist partner for extra guidance and support!
Stylist Partners
We love visitors
We love seeing you in the store, and if you are looking for one-on-one stylist services, please contact Plus Size Pretty ahead of time to schedule an appointment.
Contact Us